Updates & Security
Launch'Update
Welcome to the Launch'Update Homepage!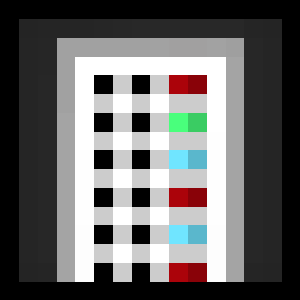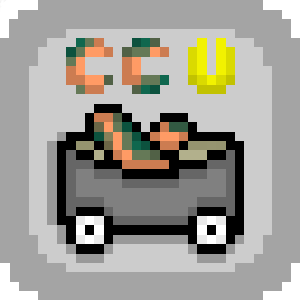 What you can do using Launch'Update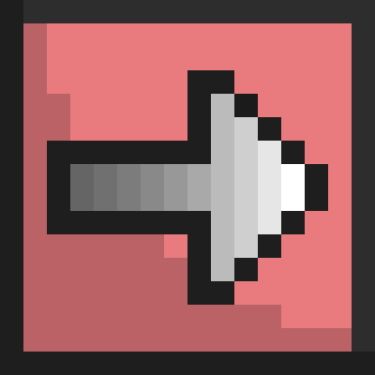 Launch'Update is our Update service for the components and additional software used with your OverRender.com products (such as the CopperCart Update Agent). This website doesn't contain any OverSuite updates. To downloaded these updates, please take a look at the CopperCart Update website.
Also, the Launch'Update service cannot be used with any Update Agent. We don't provide any software "Updater" for your components, all the updates have to be downloaded manually from the Components Catalog on this website.
Please note that the software available for download on Launch'Update will be removed after its end of support.

Download component updates from the Components Catalog

Components & Versions supported by the Launch'Update website


The Update Agent recommended me this website
When it detects any OverRender component installed on your computer, the CopperCart Update Agent will show a frame with "Some components were detected.". This means that you have at least an OverRender component installed. You can download updates for them here.