Updates & Security
Supported versions (Launch'Update)
What is the Lifecycle?
- The lifecycle is the period of time, usually 1 year from release, during which a product receives support, including feature and security updates, as well as up-to-date download links. Lack of support means that all the care put into a specific edition is no longer provided. The developers may delay or shorten (if there is a lack of users) the support time.
- To get started, take a look at the table below. It will indicate the products, along with the date they shall be supported up to. The information in this table is presented edition by edition, and arranged into product categories. For example, Service Packs or annual editons of OverRender OverText will be shown under the same category.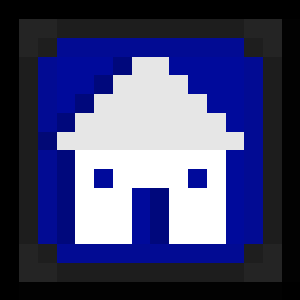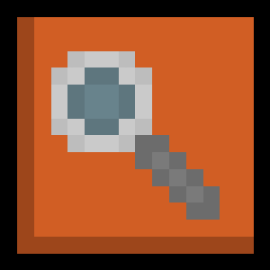 Products and Dates of Support End
Product Edition
End of Support
- OVERRENDER OVERTEXT
OverRender OverText 2022 SP0
2023 May 25th
OverRender OverText 2022 SP1
2023 October 23rd
OverRender OverText Lite 2021
2022 August 12th
- OVERRENDER OVERPICTURE
OverRender OverPicture 2022 Beta 1
2022 August 31st
OverRender OverPicture 2022
2022 September 28th
- OVERRENDER OVERMEDIA
OverRender OverMedia
Not released yet.
Caption:
- Product Name;
- No longer Supported;
- Not Released yet;