Updates & Security
CopperCart Update Agent
CopperCart Update Agent 3.0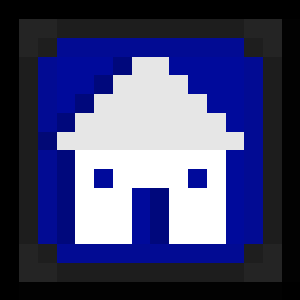 Download details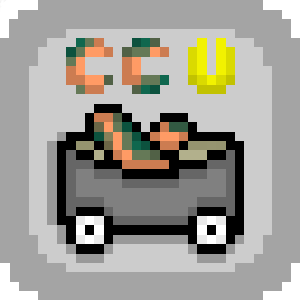 Get the latest security fixes, features and enhancements for OverRender OverText! We have changed the Update Agent to a more stable one, with a clean design and easy understanding.

Download the CopperCart Update Agent 3.0

The Setup will automatically find the path to your existing OverRender OverText 2022 installation on your computer.

Please note that OverRender OverMedia 2022 and OverRender OverPicture 2023 will continue using the CopperCart Update website.
Minimum requirements
Your computer will need to fill the following requirements in order to install the CopperCart Update Agent 3.0:
- OverRender OverText 2022 version 1.0.1.15 with Service Pack 2 or newer
- Microsoft Windows 7 or greater
- Microsoft .NET Framework 4.0
- 2GB of RAM or greater