Updates & Security
CopperCart Update Agent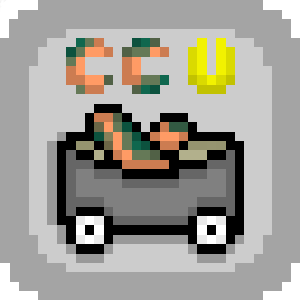 The CopperCart Update Agent 2.1 is the other way of updating your OverRender OverSuite software. It brings new features & patches, and two installation modes. To check for and install updates, OverRender.com recommends you to use the CopperCart Update website.

New features:
- 2 installation modes: Express & Custom
- The support for OverRender OverMedia
- An installation history
- New patches & components (the components are available for download on the Launch'Update website).

Download the CopperCart Update Agent 2.1

WARNING! The Update Agent 2.1 Setup will automatically update OverRender OverText 2022 to version 1.0.0.9 (View the requirements).
YOU ABSOLUTELY NEED TO INSTALL IT IN THE SAME FOLDER AS OVERRENDER OVERSUITE, OTHERWISE IT WON'T WORK!
Here's what you need to install the CopperCart Update Agent 2.1:
- OverRender OverText 2022 version 1.0.0.7 with Service Pack 1 or newer
- Microsoft Windows 7 or greater
- Microsoft .NET Framework 4.0
- 2GB of RAM or greater