Updates & Security
CopperCart Update
Welcome to CopperCart Update!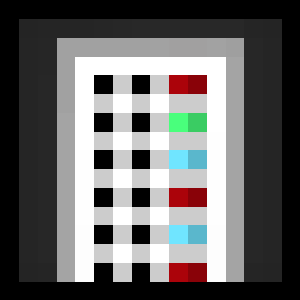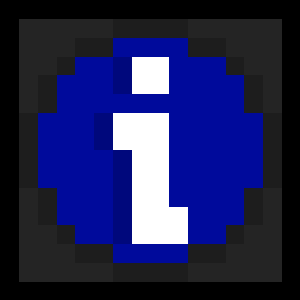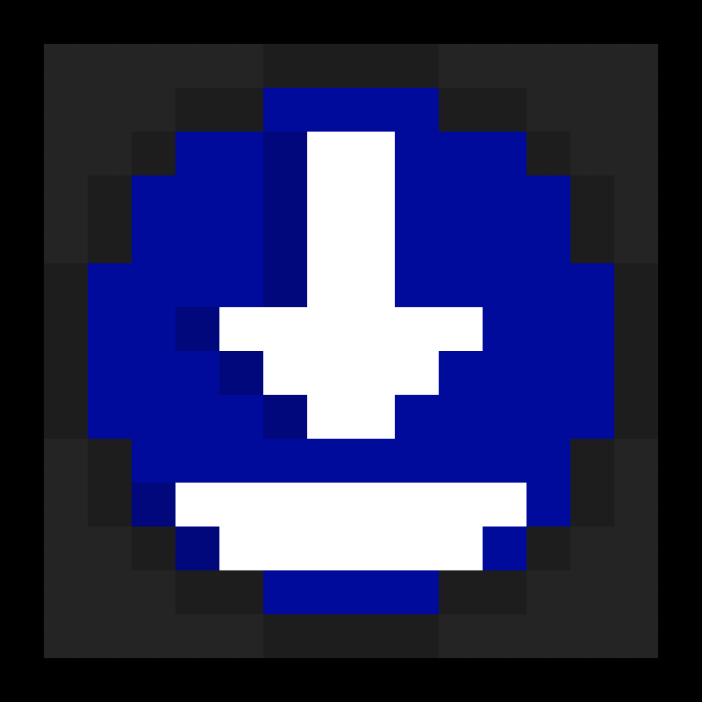 What is CopperCart Update?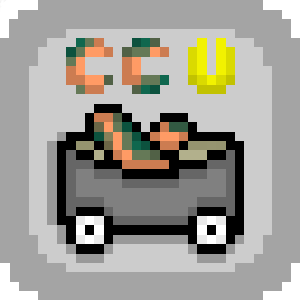 CopperCart Update is our Update Service for every products we publish. This page is the central hub for every OverRender product updates. Click one of the button a the top to navigate through this part of the website. To start checking for updates, click here.

Check for the latest updates for your OverRender software

Download updates from the CopperCart Update Catalog

Check if your OverSuite Software is still supported
The CopperCart Update services
The CopperCart Update Catalog is the way to download and install updates manually for your OverRender product(s). This website offers all type of updates we release, except the updates for Under Development software. If you want to download and install the updates automatically, download and install the CopperCart Update Agent.